News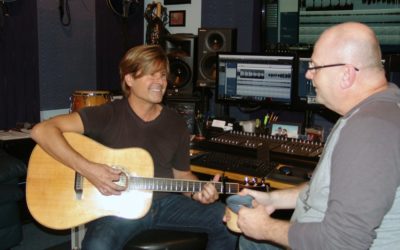 Woody discusses his plans for 2017 with long-time friend and producer Dennis Dearing, who co-produced his nationally-released debut album, Lightning In A Bottle, featuring the hit single, "The Last Thing You Do."
read more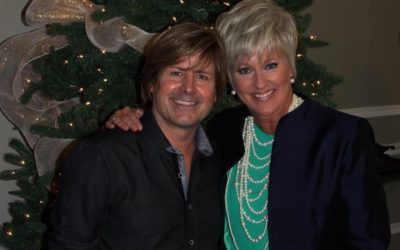 George Shinn's life is a classic rags-to-riches story, powered by his life's motto: "You gotta believe!"
read more
News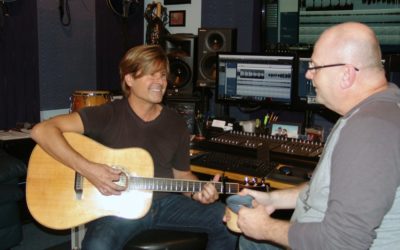 Woody discusses his plans for 2017 with long-time friend and producer Dennis Dearing, who co-produced his nationally-released debut album, Lightning In A Bottle, featuring the hit single, "The Last Thing You Do."
read more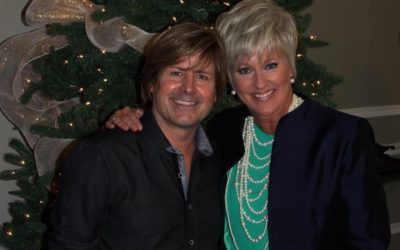 George Shinn's life is a classic rags-to-riches story, powered by his life's motto: "You gotta believe!"
read more
About Woody
Woody Bradshaw is a Nashville recording artist and actor, who is best known for his chart busting song and video, "The Last Thing You Do." Before he was known as a musician, Woody had hearts beating in a sexy "bad boy" role on an ABC daytime drama. After two years of acting in New York City, Woody caught the eye of notable manager Jerry Silverhardt (responsible for the discovery of Tom Cruise) who convinced Woody to relocate to Los Angeles to continue his acting career in film. He quickly landed national commercials, television spots and was considering roles in several scripts when a life changing moment let Woody know that he wasn't only an actor.
After seeing a live performance of his childhood idol, Jimmy Webb, Woody knew his musical artistry was longing for expression and moved to Nashville to nurture his writing and singing career.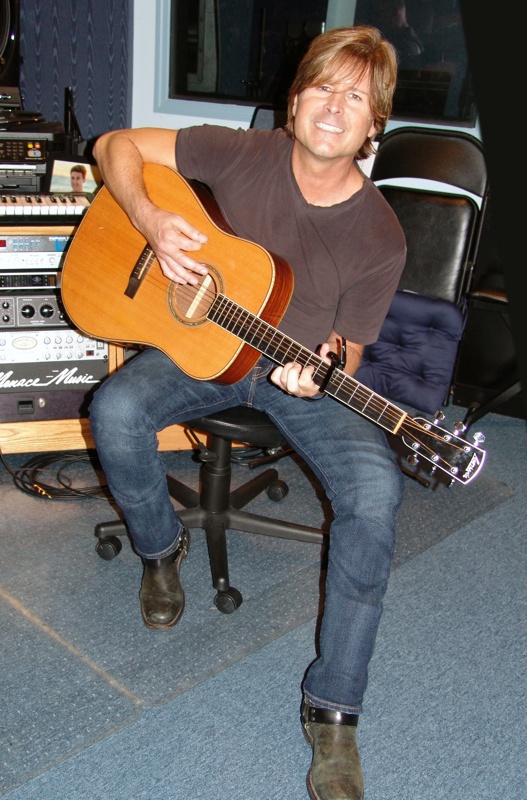 New Single & Lyric Video!
"IT'S GOOD TO BE HOME"
Pensacola is my hometown and though I haven't lived there since becoming an adult; my parents are still there and it's the place I still call home and where I long to be after too much time away. One visit home I had a photo shoot on the beach and I thought to myself, "Why haven't I written a song about this wonderful place, that's given me so many fond memories"? Well, that evening, I went back to my parent's house and saw a Showtime Documentary about the Eagles…I was so inspired I said I've got to write this song! The next two days I went to the beach and unlike many times, when writing a song is belaboring…this one just came to me, like a flood. All the memories and landmarks rushed to mind. The spirit of the melody suited the special feeling you get when arriving into our historic town and seeing our majestic, white beaches. The title of the song was easy! "It's Good To Be Home"… PENSACOLA!
~ Woody
"THE BLUES ARE BACK IN TOWN"
The Blue Angels and Pensacola go hand in hand… in Pensacola, we just call them "Our Blues."
Recently I was inspired to write an anthem for our beloved Blue Angels. They are a national treasure, whose aerobatic shows are legendary across the world, so I knew it would be a daunting task but sure enough, inspiration "showed up" and I am so proud of this song! I believe the lyric and melody are a perfect combination that evokes all the powerful emotion and excitement we feel, when watching them take to the sky.
~ Woody
For booking requests, please contact:
info@woodybradshaw.com
For all other questions, please feel free to fill out the form here, and someone will get back to you shortly!